If it was easy, everyone would do it. Well, it is easy and that's why a lot of people are doing it. Doing what? Connecting to the Internet any and everywhere; at all hours of the day and night. How many "bathroom selfies" have we seen from people at work or clubbing late at night. Some people literally never put their phones down. It's the last thing they look at before going to sleep at night and the first thing that they reach for when they wake up in the morning. So, as a website owner you want to make …
Read More
MOBILIZATION FOR ADAPTIVE WEBSITES
When we refer to responsive design, this means mobile and SEO friendly. An adaptive website is one that is mobilized. Mobilization in the modern era means that mobile devices are now seen as a way to increase your conversion rate. SEO is a marketing tool that can grow your web business. When used in connection with an adaptive website, this means that the mobile website is included in searches.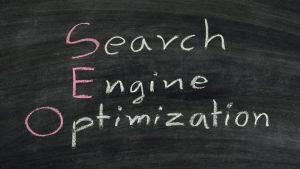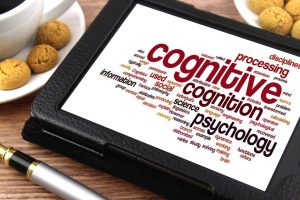 The same elements that go into regular web design, goes double for mobilized SEO. Mobilized SEO plays off of user-friendly design and it kicks back to how users are searching for your website. Mobile users are searching for website in a shortened format, so your SEO must be compatible with the terms they're using. The elements that we refer to here are keywords, search presence and traffic and conversion. The same factors that affect the rank and positioning of your regular website also come into focus here.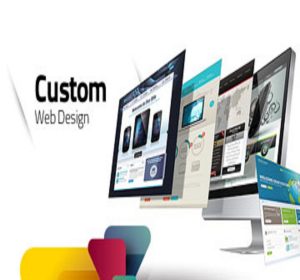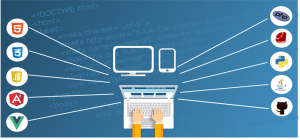 KEEP YOUR SEO CORE NEUTRAL
We are Internet marketing experts helping online businesses to optimize and improve their websites. Here, you'll find necessary information about SEO, mobile optimization, professional tools, etc.If you have any ideas or questions contact us at[email protected].